MIKS Coin Flow
MIKS is a blockchain-based cashless, borderless, peer-to-peer technology for overseas remittance, fintech, travel and entertainment.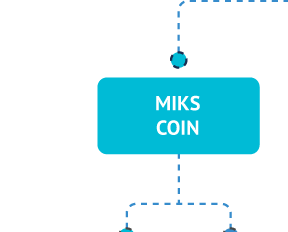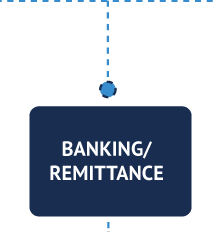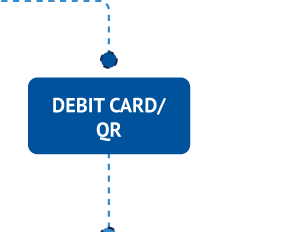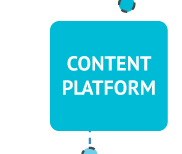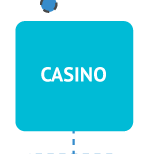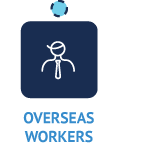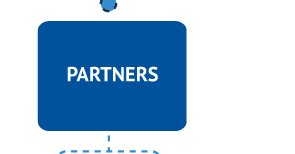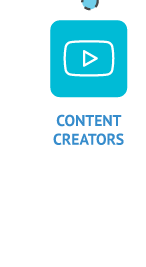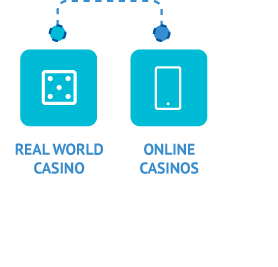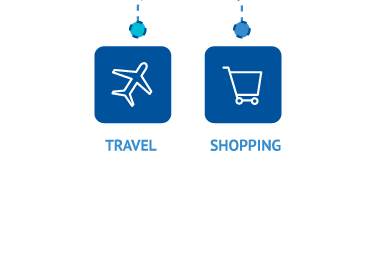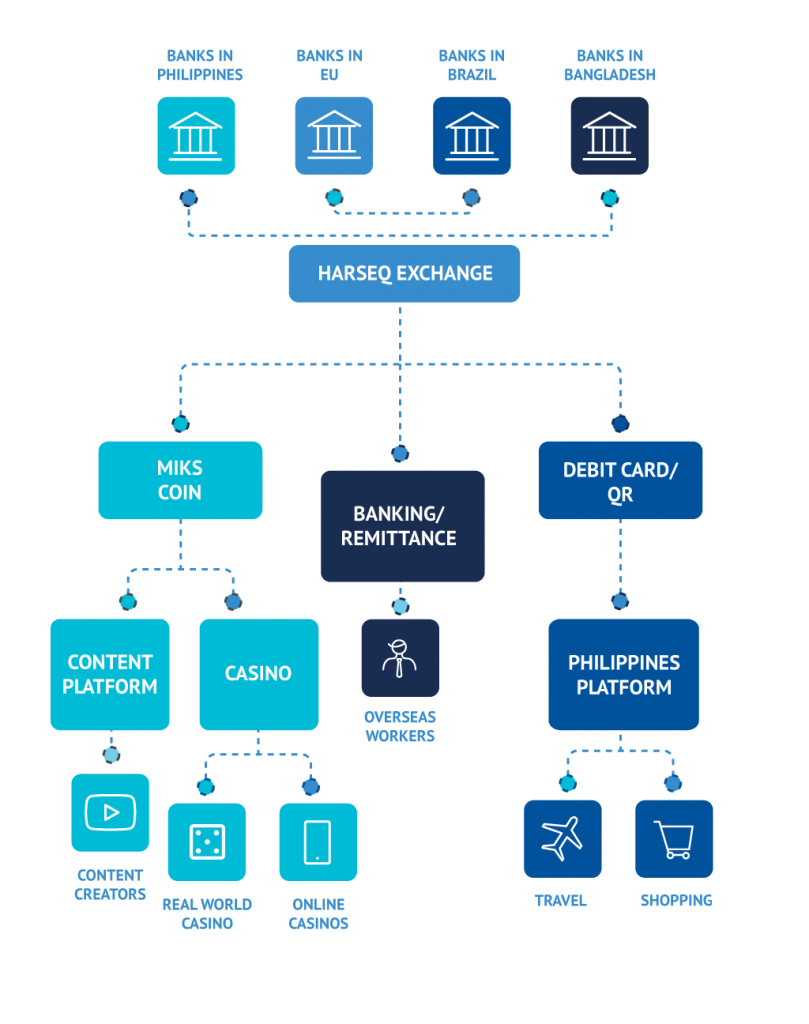 MIKS Platform Layers
MIKS Coin is on track to be the world's most secure and fastest overseas remittance technology with the lowest fees through our cutting edge four-layer platform.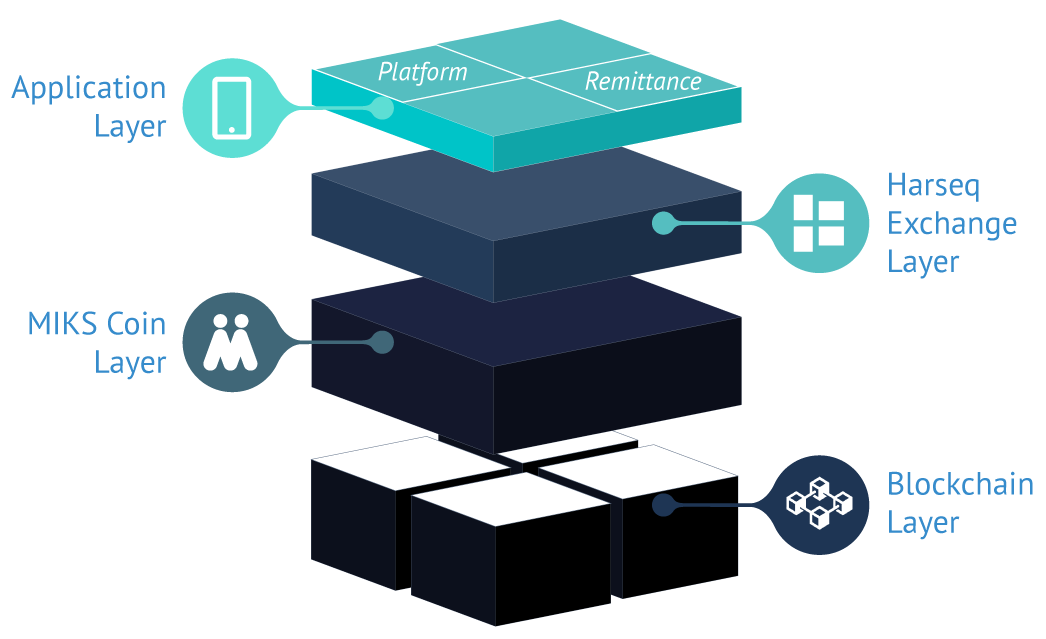 Application
Personal wallet for secure, anonymous platform transactions and remittances
Harseq Exchange
Exchange cryptocurrency or Fiat for MIKS Coin on the Harseq exchange
MIKS Coin
Proprietary technology ecosystem with encrypted transaction history
Blockchain
Immutable, decentralized public transaction ledger
Harseq: The new standard in digital exchange
MIKS Coin leverages Harseq Exchange which implements cryptocurrency and fiat services with air-tight security, 100+ X leverage and low transaction fees.

Interoperability
Support for robust transactions between MIKS Coin, Bitcoin, Ethereum, Ripple, Bitcoin Cash, Litecoin, Tether pairs, and all legal tender fiat

Instant Transactions
Built on Ethereum's leading ERC 20 technical standard, MIKS Coin offers lightning fast settlement processing speed, with infinite scalability.

World Class Security
SSL encrypted communication,
Offline asset management with cold storage, Segregation of customer funds, and Two-factor authentication

Powerful Features
Support for airdrop, generous affiliate commission of 45%, transaction fee incentives, bonus campaigns and automatic dividend payouts
Harseq Exchange Flow
Easily exchange crypto or fiat for MIKS Coin ("On-Ramp") and vice versa ("Off-Ramp")..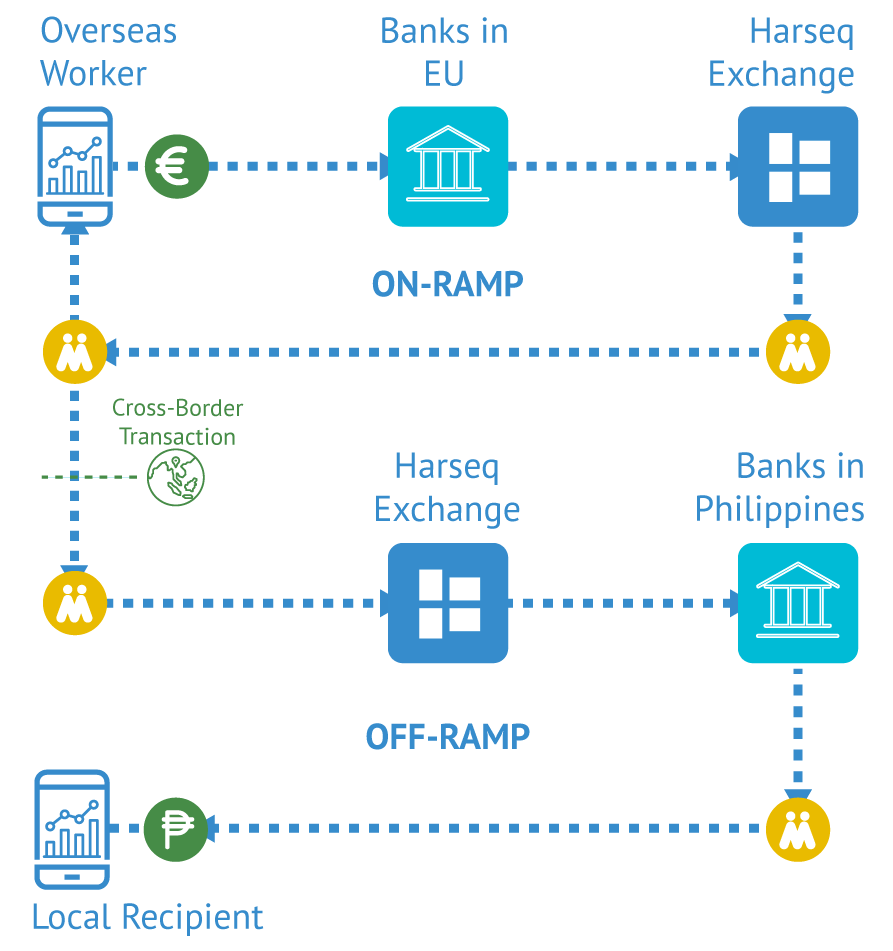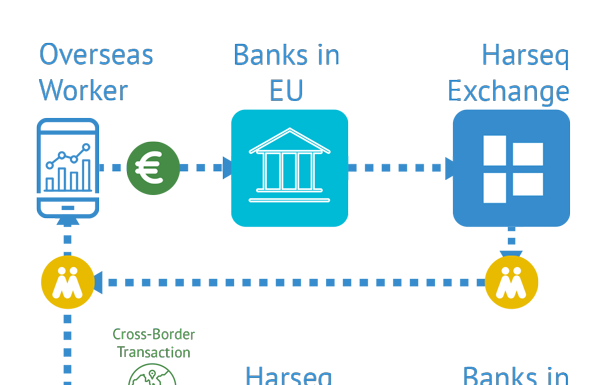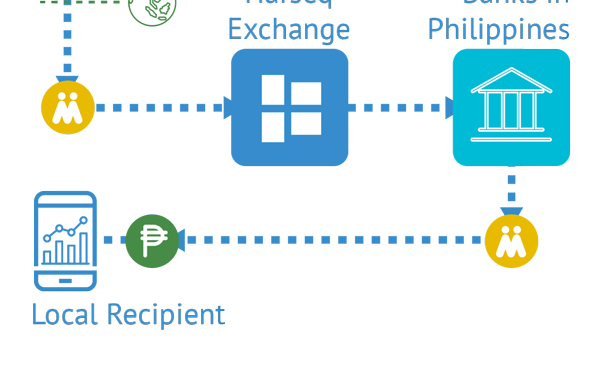 Payments for Everyone
Wherever you are, and whether you have a bank account or credit card or not, anyone can make cashless payments using an eWallet or cash payment at a local bank or convenience store.
Overseas Remittance
MIKS Coin facilitates remittance between overseas foreign workers and their family back home, with its powerful blockchain payment system which completely cuts out all banks, middlemen and intermediaries.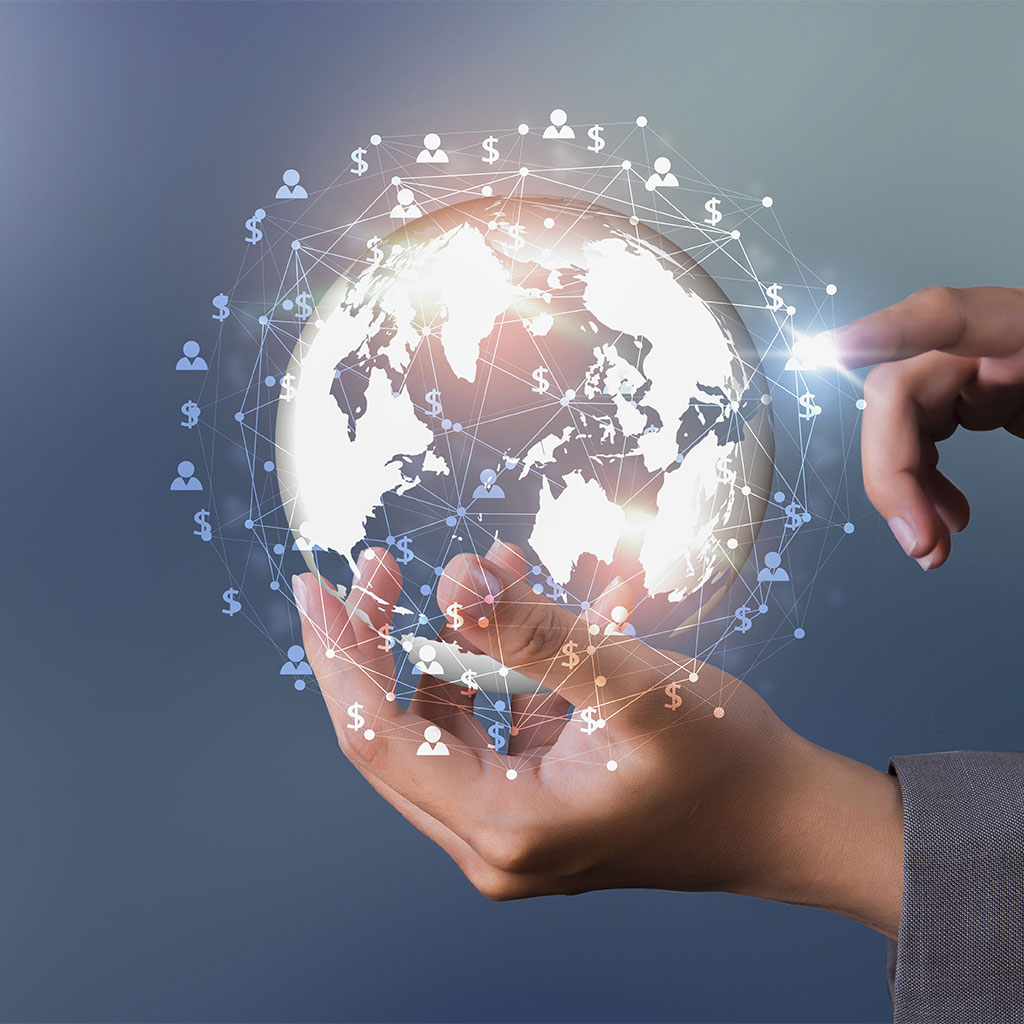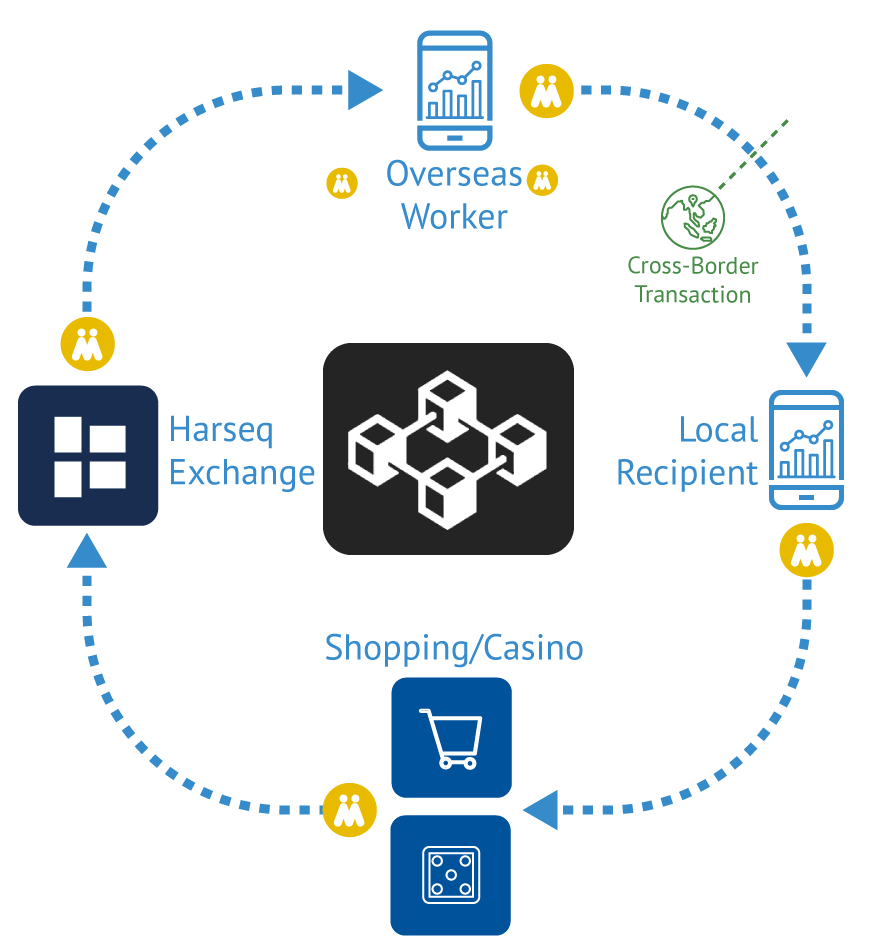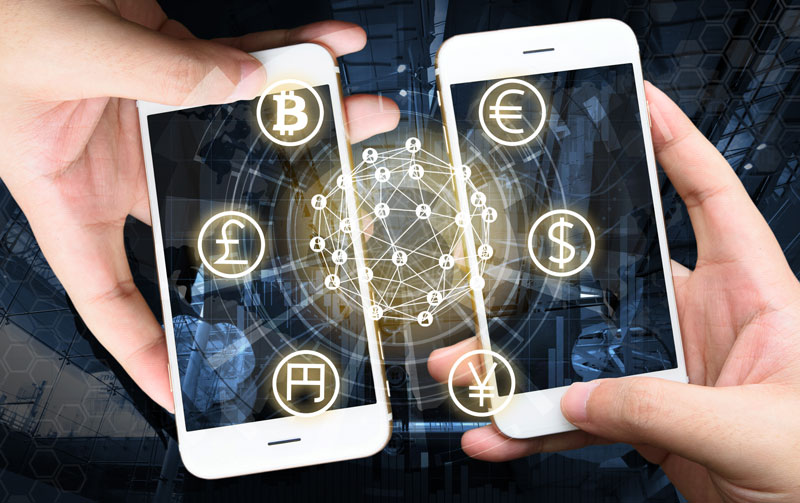 Overseas Workers
Say goodbye to outrageous transaction fees and long waiting periods. With MIKS Coin, workers overseas can instantly send money back home and their families receive it right away, with no bank and no hassle.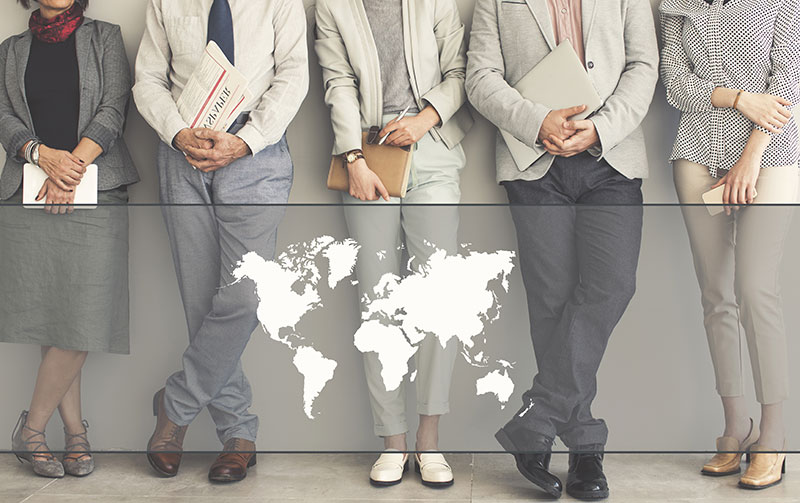 Immediate Target Market
MIKS Platform will help Philippines and Bangladesh overseas workers send money back home.
Discounts on flights, Hotels, travel packages and more when paying with MIKS Coin
"MIKS Partners" - Select hotels, stores, and restaurants, offer special promotions when paying with MIKS coin
Traffic to MIKS Partners brings exposure to high spending overseas clients
Customers never need worry about carrying cash again!
Global Interoperability
MIKS Coin is designed to be cross-platform compatible between the Philippines platform and our upcoming Brazilian platform.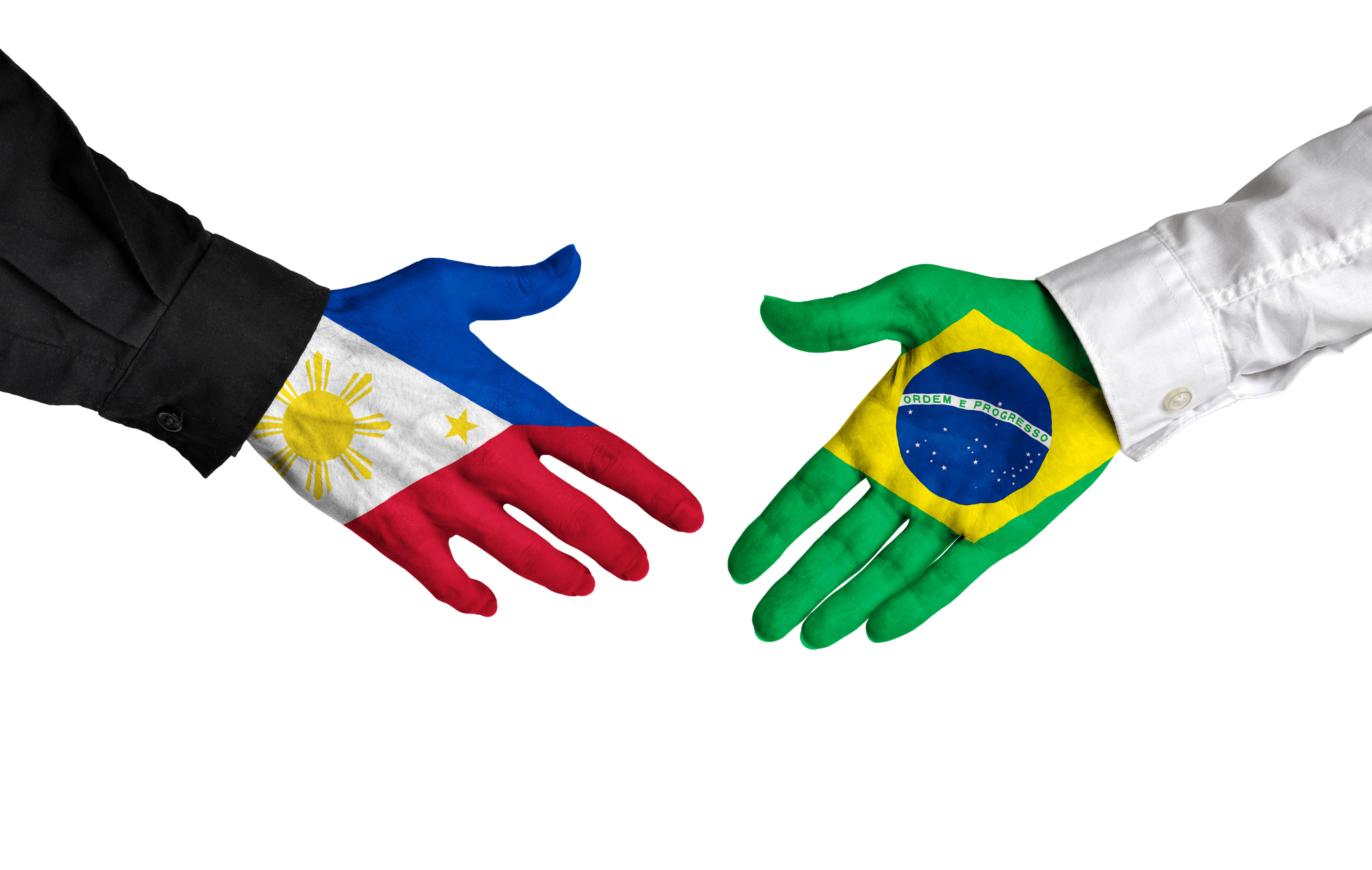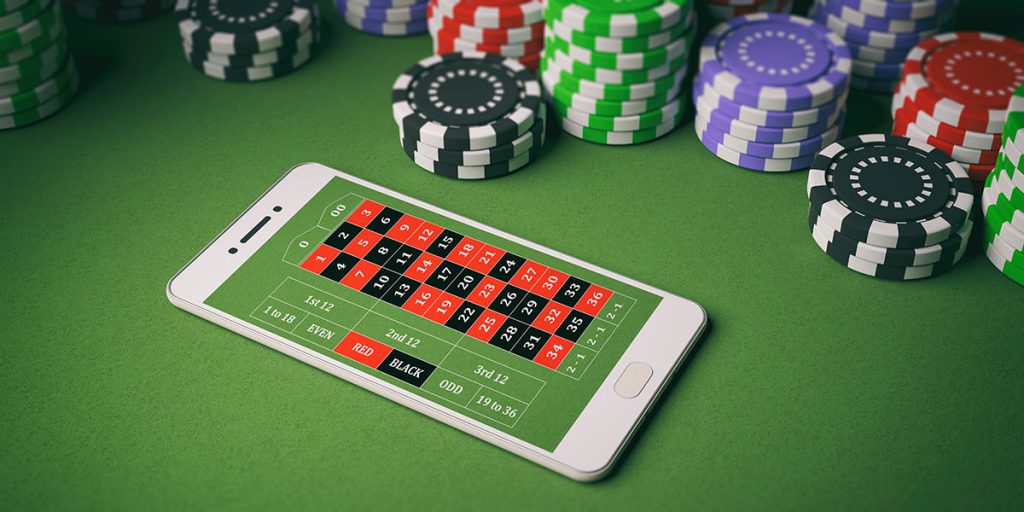 Casino
Online and real world casino gaming with MIKS Coin: Instant deposits and payouts, and no need to carry cash or cards.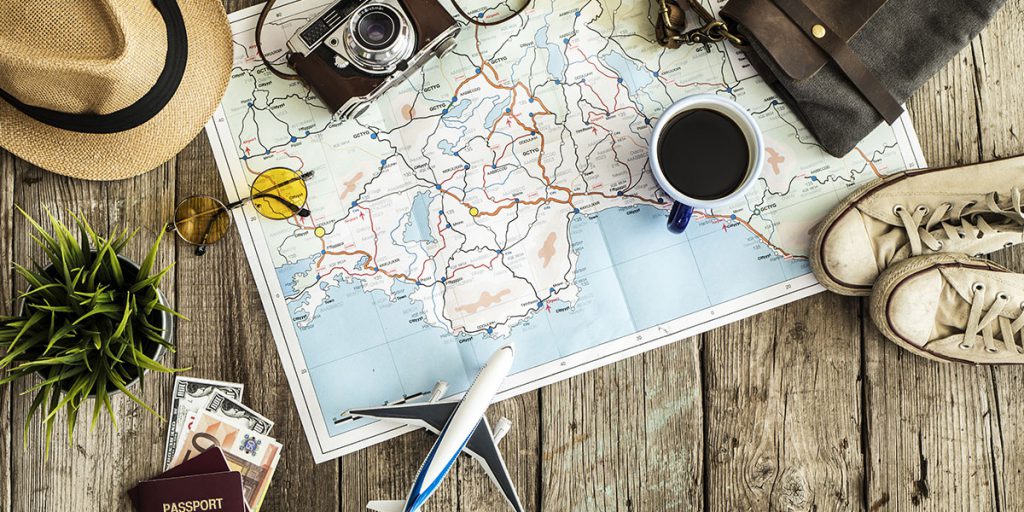 Travel
MIKS Coin & Exchange Debit card for easy travel booking, foreign exchange and shopping with discounts and incentives.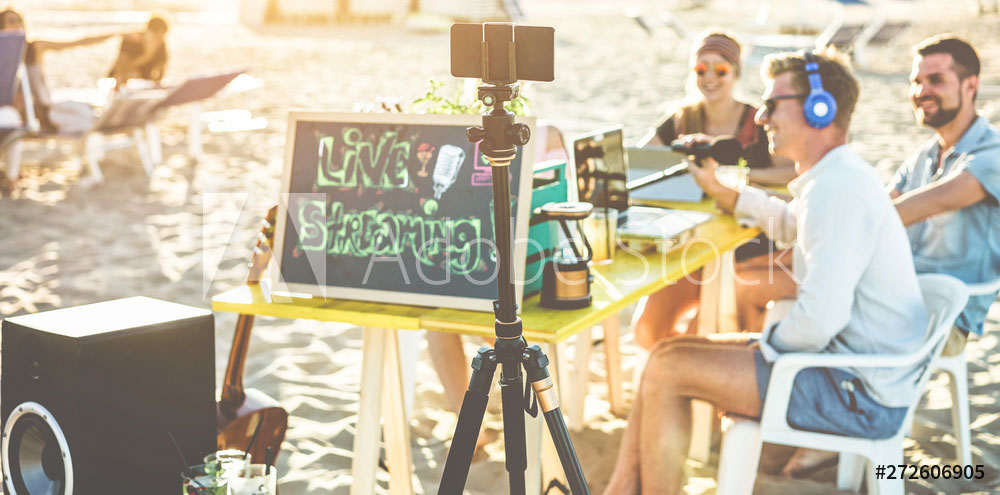 Content Creators
Platform for travel YouTubers, live streamers and animators where they share content and get rewarded in MIKS Coin.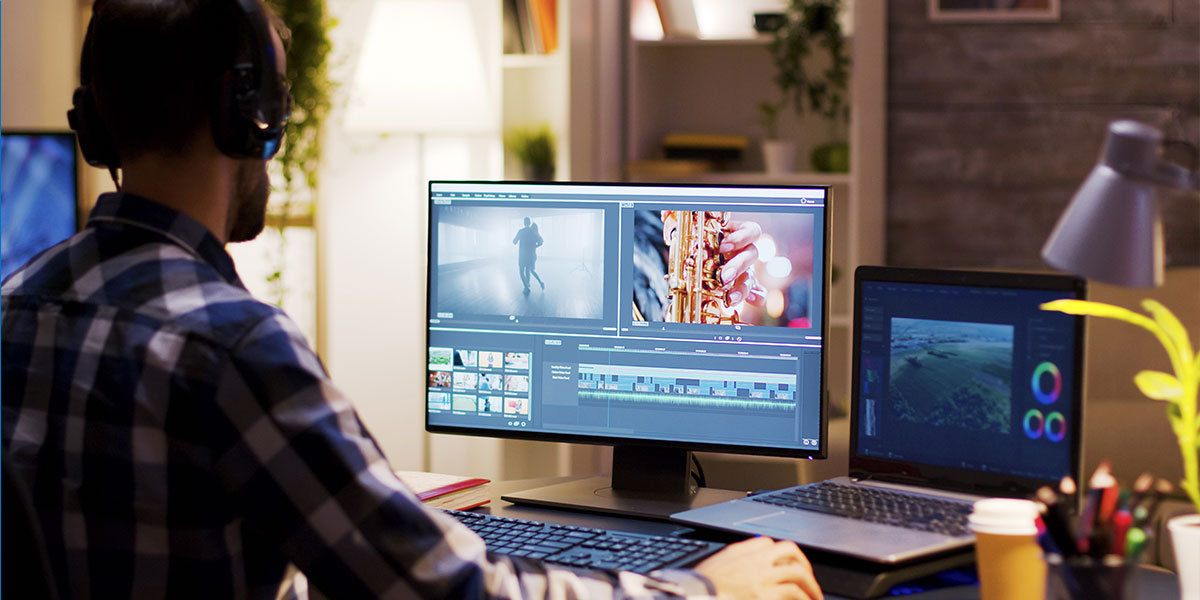 Animators
The MIKS platform will help support talented animators and serve as a conduit to distribute their content to the world.
Roadmap
Goals and Progress: The MIKS project is dedicated to accomplishing each milestone.
Listing on Coineal Exchange
Launch Harseq Exchange Plus
Listing on Harseq Exchange Plus
Financial Services Providers
100 Million Users (2% Share)
Shopping Malls Settlement
300 Million Users (5% Share)
1 Billion Users (10% Share)
Harseq Exchange Plus OÜ got 2 operating license Providing services of exchanging a virtual currency against a fiat currency Providing a virtual currency wallet service